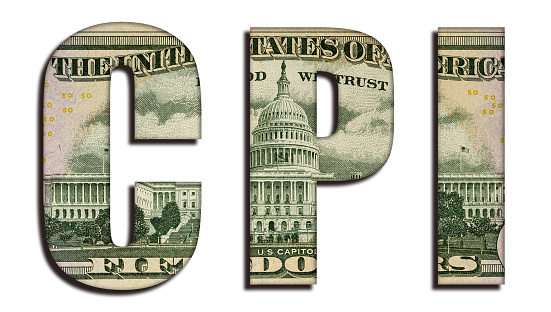 [Original Author, by Nigel Ng]
We saw a massive positioning unwind in USD on a weaker than expected headline on NFP. The market brushed off the higher AHE due to a longer work week, but the move was definitely overdone if it were to be justified solely on NFP and its details. Obviously dollars have been bought on US economic exceptionalism so a positioning unwind is anything but a surprise.
What comes next, as the Fed has reiterated multiple times, depends on the data. All eyes will be on US CPI next week and that is likely to drive broad market moves. With short-term positioning flushed, it is wise to remain tactical and ready to trade either direction. I have no strong bias at the moment and prefer to stay flat while waiting for something of higher conviction.