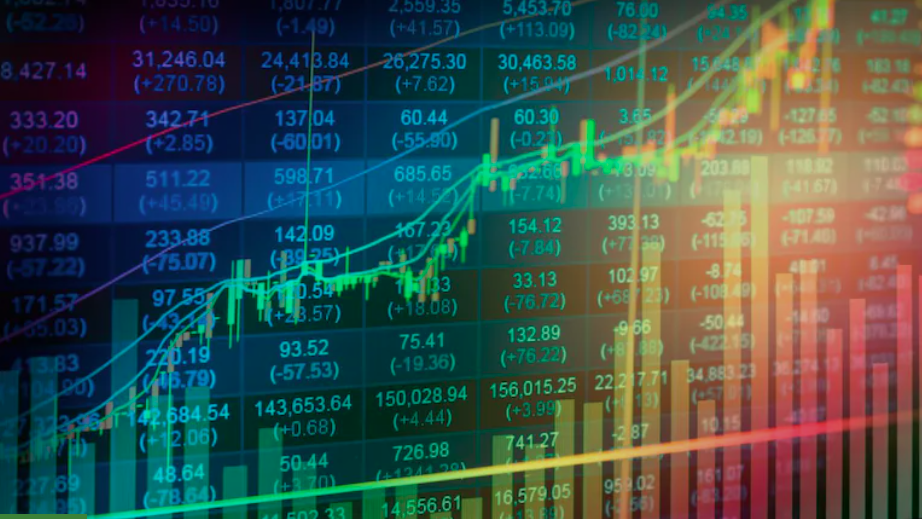 [Original Author, by Nigel Ng]
We nailed the previous call to sell equities and buy USD. The perfect rejection at the 200day MA on spooz marked the local top so far. Most people forget that in bear markets, sentiment is often a trending indicator and not a reversal indicator. This means seeing the AAII sentiment survey at max bearish and trying to buy the dip is generally not a winning strategy. Meme stocks took a hit as Ryan Cohen booked profits on BBBY and it traded to a low of under $10 (so far). I don't expect yields to have peaked, especially on the short end. Daly has recently come out rejecting the notion of cuts, recommending we hike and pause for longer, and also rejecting the hump shaped curve. Megadove Kashkari has also seemed to have switched camps. I think the selloff continues into Jackson Hole, which will probably be a boring, sell vol kinda event as the Fed reinstates their hawkish stance, sticking to data dependency and rejecting forward guidance. I stick to my guns, and think equities lower, yields higher, USD higher.
In the Eurozone, things could not be worse. Energy prices have been making new highs day after day, and gas prices have yet to be priced into EPS downgrades in European stocks. I keep short DAX as a core view as well as short EUR crosses. There's not much the ECB can do either as the problems are mostly supply-side. An alternative way to play this is a Dax/Spooz spread. However, given the bleak outlook I lean in favor of outright shorts.