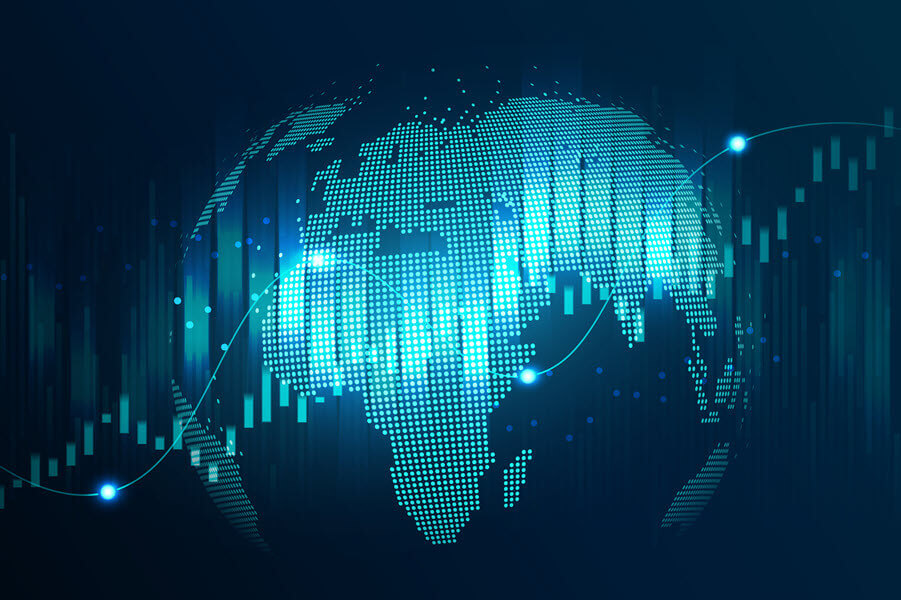 [Original Author, by Nigel Ng]
Two weeks ago I wrote an article titled 'Peak Equity', and ES/NQ never looked back from then. Moving forward from here it will be harder to pick a direction, given that equities have come off from the top, lots of long positioning has been cleared out, and yields seem to have formed a sort of short term blow-off top with 10Y peaking just slightly over 3.9%.
Yields are at a strong resistance level. Despite almost every type of data coming in strong, rate volatility was muted and yields slowly rose about half a percentage point from the end-Jan lows. We are now at a level of yields which was rejected late December after November's CPI. Macro-wise, there is a firm case for yields to go higher simply based on stronger data. Cuts in 2023 and the 'recession trade' has to be priced out, as the economy and the consumer are both strong.
Despite this, there was a squeeze of sorts in USD last Friday together with bonds that resulted in the dollar closing even lower against certain G10 currencies. I lean bullish still, but the price action does not give me much confidence. Focus this week will be on global PMIs, which could influence the next move in yields. Also, Ueda gives his opening remarks on Friday and some participants expect a shift in BOJ policy. This could come in the form of YCC removal or even the complete abandonment of negative interest rates. These scenarios would be very bullish JPY, I'd expected USDJPY back to 130 easily.