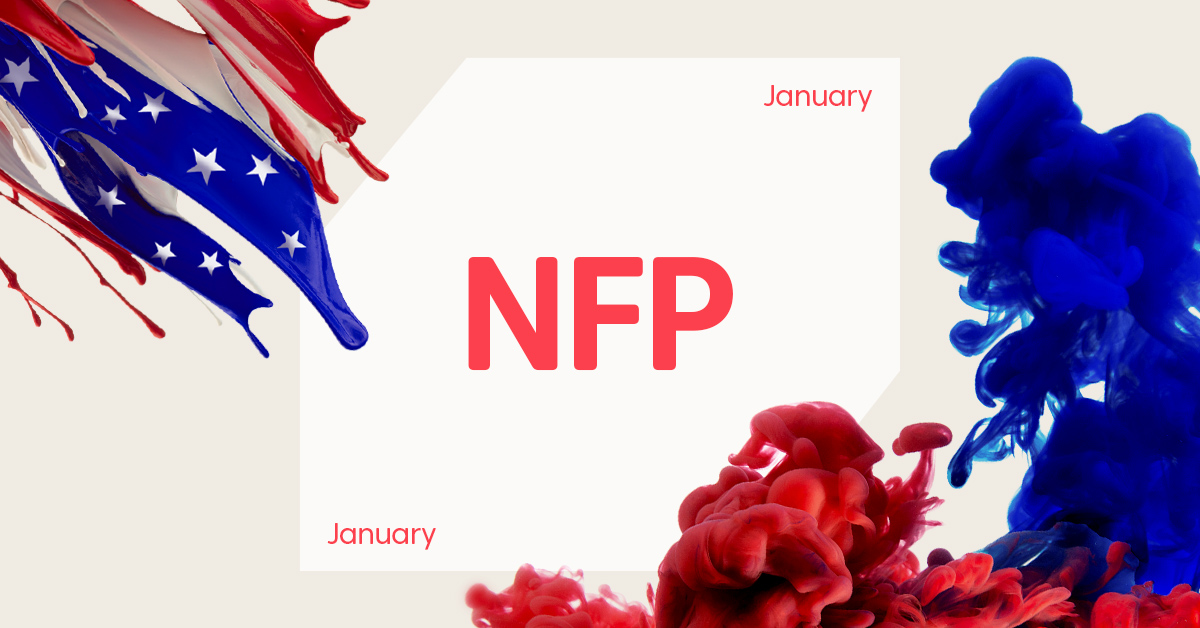 [Original Author, by Nigel Ng]
ISM Services aside, all recent data has come in hot and strong. Jobs are still in demand with about 4 million unfilled positions. Jobless claims have been strong week after week, with the only saving grace being lower wage inflation as per NFP. At first glance, it may seem that in aggregation the data is mixed. However, I think a tighter labor market is welcome as long as wage inflation goes down. The labor market is rebalancing slowly but surely.
Market pricing for Fed Funds seems to have topped, and all data points to a no-recession economy. In fact, it almost feels like goldilocks. Soon, peak Fed Funds will be in play. Earnings are also not as terrible as analysts estimated. Inflation is dead, and equities are about to bottom. My bias remains long equity and short USD.