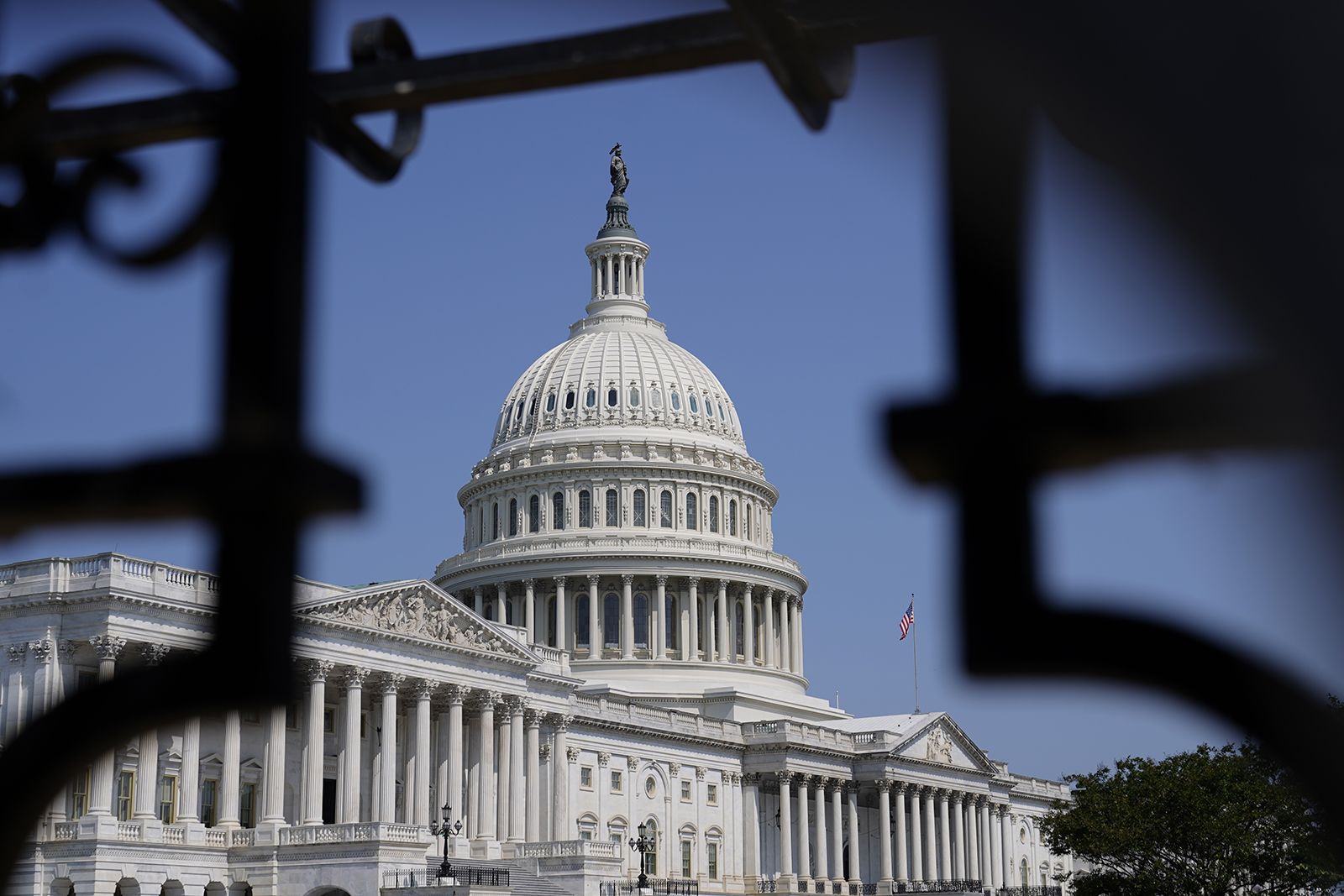 [Original Author, by Nigel Ng]
In the FX space, the greenback has rallied on the thesis that other countries are now uninvestable. China reopening was a whiff, and the European economy isn't doing great either. US stocks rallied on the back of strong NVDA earnings, which about tripled in market cap since the beginning of the year. However, the rally may be short-lived as the I expect to see some "buy the rumour sell the fact" in the debt ceiling theme next week. Also, the TGA liquidity drain might be more important than the deal just being done.
I think soon we will get weakness in hard data, though it has mainly been contained in only soft data. It is rare, though not impossible to get a negative NFP print, and with USDJPY trading near 140, we would see a massive reversal if the labour market starts to turn. I lean tactically bearish stocks and gold in the next 3-5 trading days assuming no new developments, and also will be watching Caixin PMI very closely. A strong PMI could lead to a huge short squeeze in Chinese stocks, and a dip in USDCNH.