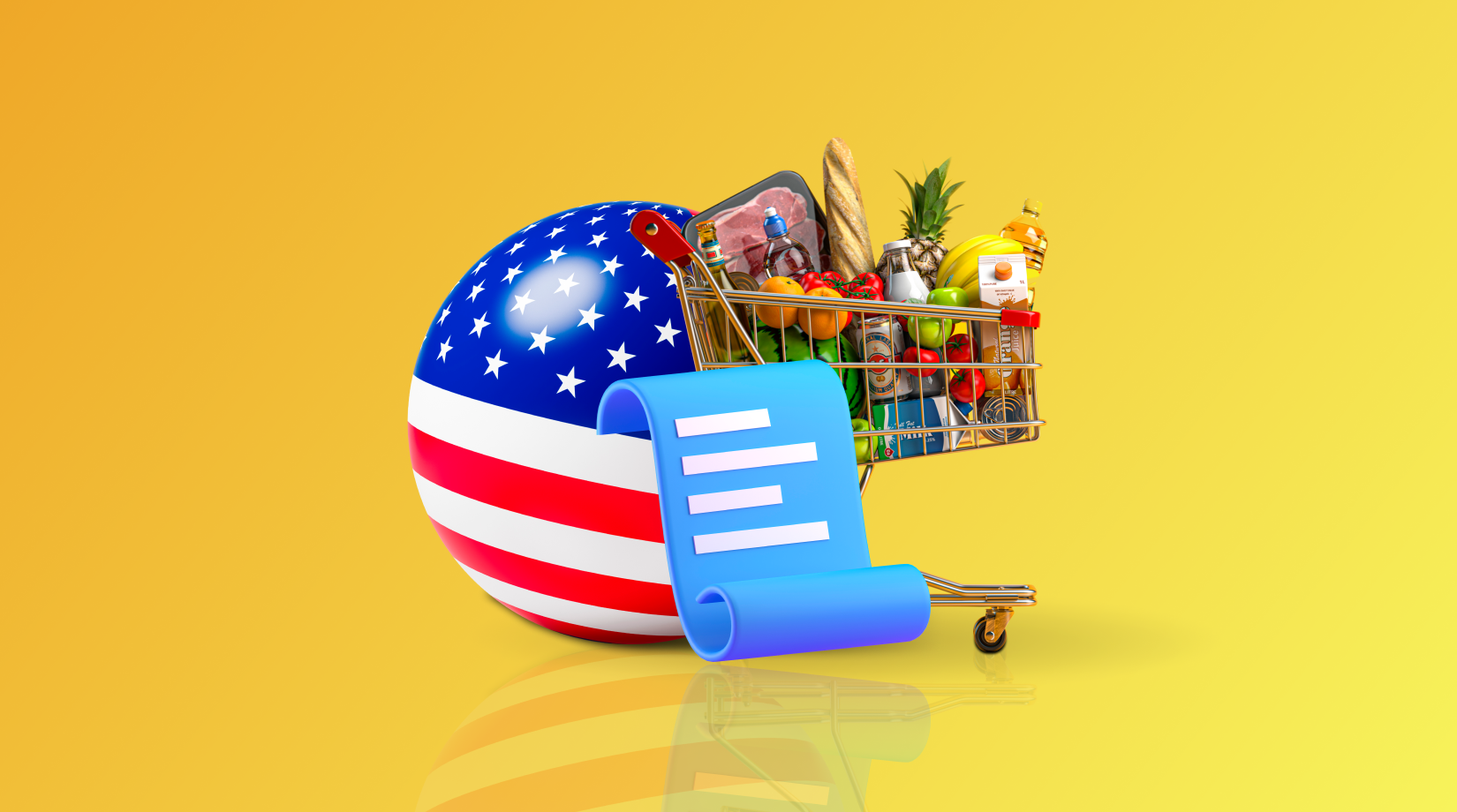 [Original Author, by Nigel Ng]
Large focus is on last week's CPI data, being the first soft data point in many months, with the important service inflation component coming in softer. Given positioning and how everyone was expecting inflation to be sticky, the massive unwind was not in the least surprising. However, a large portion of the move was a positioning event, and we're not out of the woods yet. Powell himself said he wants to see the 3-month average rather than just one data point, and much emphasis is now on the next CPI and NFP, as they get released before December FOMC.
Many macro themes are now losing traction, with China covid-0 and property stories basically over, and the Russian war story also over as gas prices basically fade the entire war price. With not many themes left at play, the right play is probably to buy on huge dips and on 'fake dips'. I wouldn't get too excited about chasing the highs, with equities near key technical levels, like the SPX 200 day moving average.
Stay tactical, and be nimble on both sides. Ultimately, the data leads the way and everything else is noise.