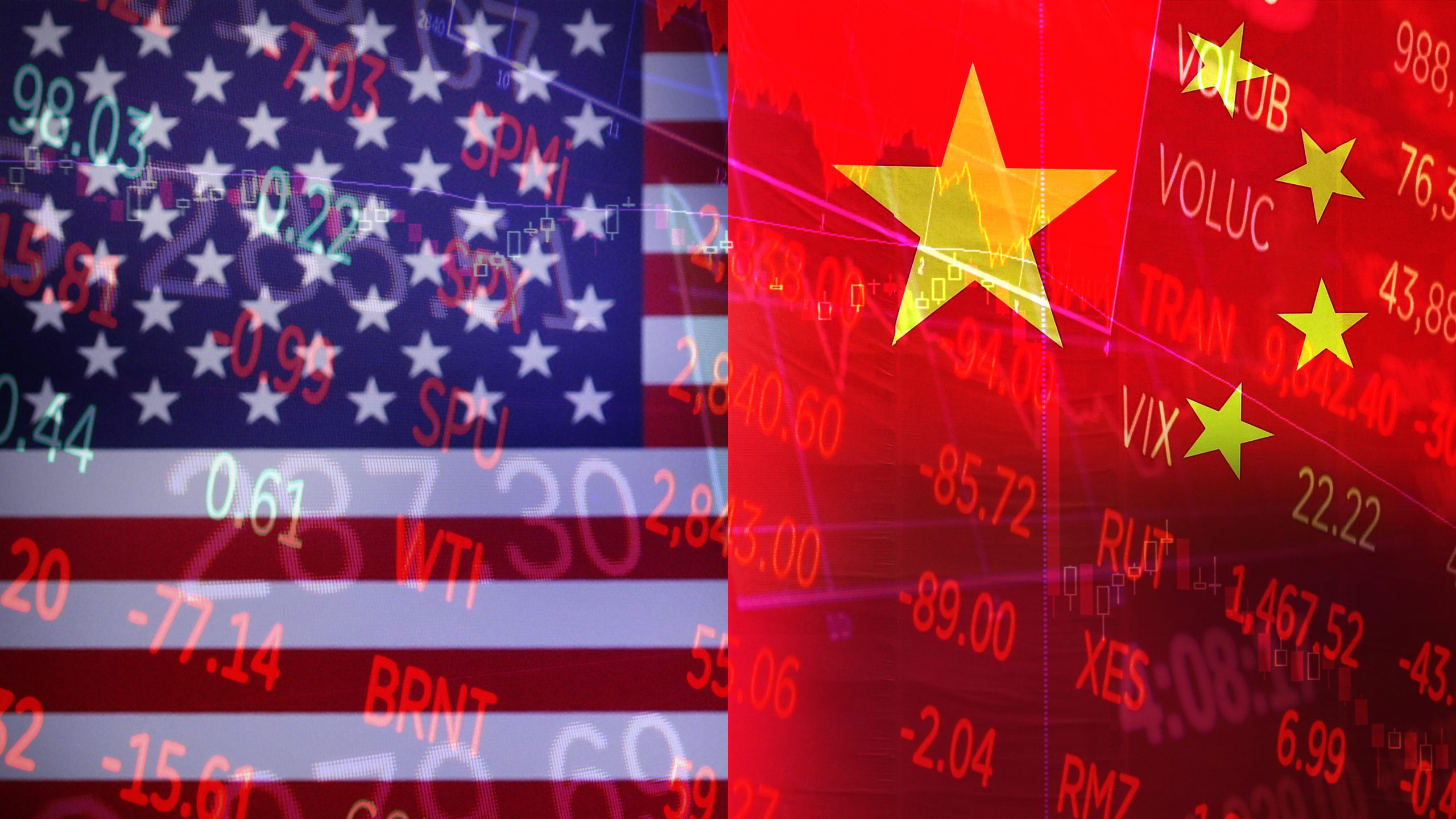 [Original Author, by Nigel Ng]
China is coming close to a turning point. There is about a 700-800bn funding gap in real estate projects, and we just got a 600bn package. On top of that, we got a 1.5tn yuan lending package to manufacturing industries over the remaining months of 2022. With HSI trading way below its Covid levels and almost at the 2011 bear market bottom, I suspect a turn is incoming. Despite the Covid situation being terrible, it is temporary. It may last for a long time, but it will eventually end. With the CCP congress coming up in November, I suspect Xi will not allow stock markets to remain weak into the meetings. I believe we are getting close to the peak in the tech crackdown, real estate regulation, and Covid zero. When this happens, China will begin to outperform the US, for which the outlook is beginning to look bleak.
US Equity indices look like they are primed to break some key levels, and the foreshadowing of poor earnings has just begun. The monster stock AAPL has start layoffs, META is following suit, and TSLA deliveries disappointed. Global growth is still weak and inflation remains sticky and high, putting an upward pressure on rates and hence more downward pressure on stocks. The only "safe haven" asset right now looks like the greenback. The average market participant is still used to the kneejerk reaction of buying the dip, but I think we are in market conditions where this won't work anymore. Sentiment and positioning will become less useful as leading indicators, and the trend will remain strong until there is a meaningful development.