Competitive
Competition breeds excellence and innovation. This unrelenting pursuit of the Alpha necessitates us to self-reflect – and to continually improve and push our abilities beyond the limits – so as to attain our goals. Our enthusiasm towards learning creates a space for practical ideas to distinguish ourselves in this vast demanding industry.
The intricacies of the markets can be immensely perplexing, but for the highly ambitious and motivated visionaries, it can be deemed a rewarding challenge.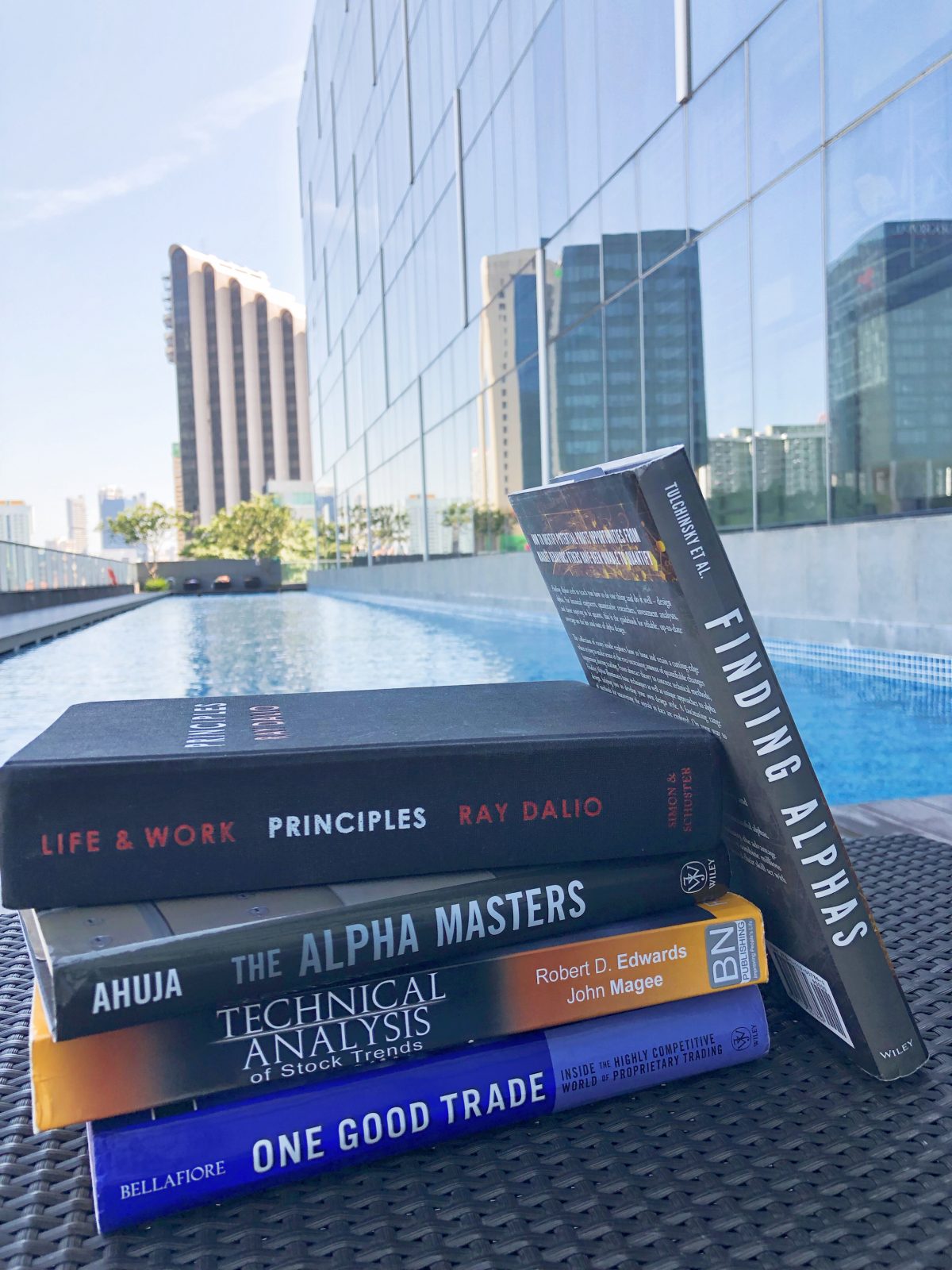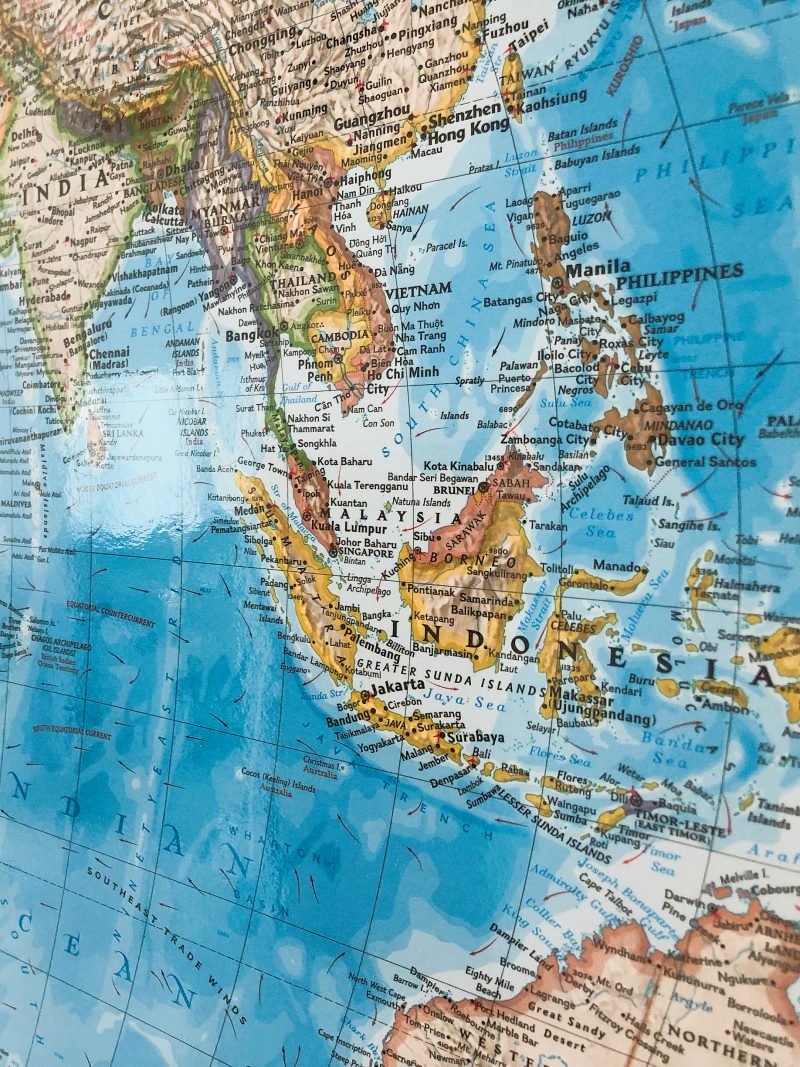 Collaborative
Integer Alpha has consciously put together a group that embodies a harmonized environment towards a common vision. Through utilizing the skill sets of every individual, we resonate our strengths and rethink our vulnerabilities to forge ahead onto our objectives.
Everyone plays a key role in the development of Integer Alpha, making us an impeccable team in creating a unique working landscape to deliver strong risk-adjusted returns.
Work-Life Balance
We encourage our employees to have work-life balance and to focus on quality instead of quantity in order to achieve a state of equilibrium between your career and personal life without compromising the facet of the other.
Art-Science Synergy
We quest for the combination of computer and human prowess to produce a human-computer synergy, and trying to perfect it will be the holy grail of our work.
Spirit of a Startup
With the spirit of a startup and the stability of an established firm, our people are problem solvers with innovative ideas that contribute to the ongoing success of the firm. 
Flat Structure
Our flat organizational structure and informal atmosphere allow employees to research and develop their own ideas while our team approach provides a platform to transform ideas into high octane results.
Kaizen Philosophy
We trade in a myriad of accelerated environments, and feedback on success and failures is rapid and tangible. This allows for constant reflection and improvement of our strategies and performance.
Further Learning
We have regular knowledge sharing sessions and engage in mind sports such as poker to build a concrete foundation on taking calculated risks to aid the intellectual growth of our people.

Here at Integer Alpha, we are always on the look out for talents.
Do you think you can make a difference?