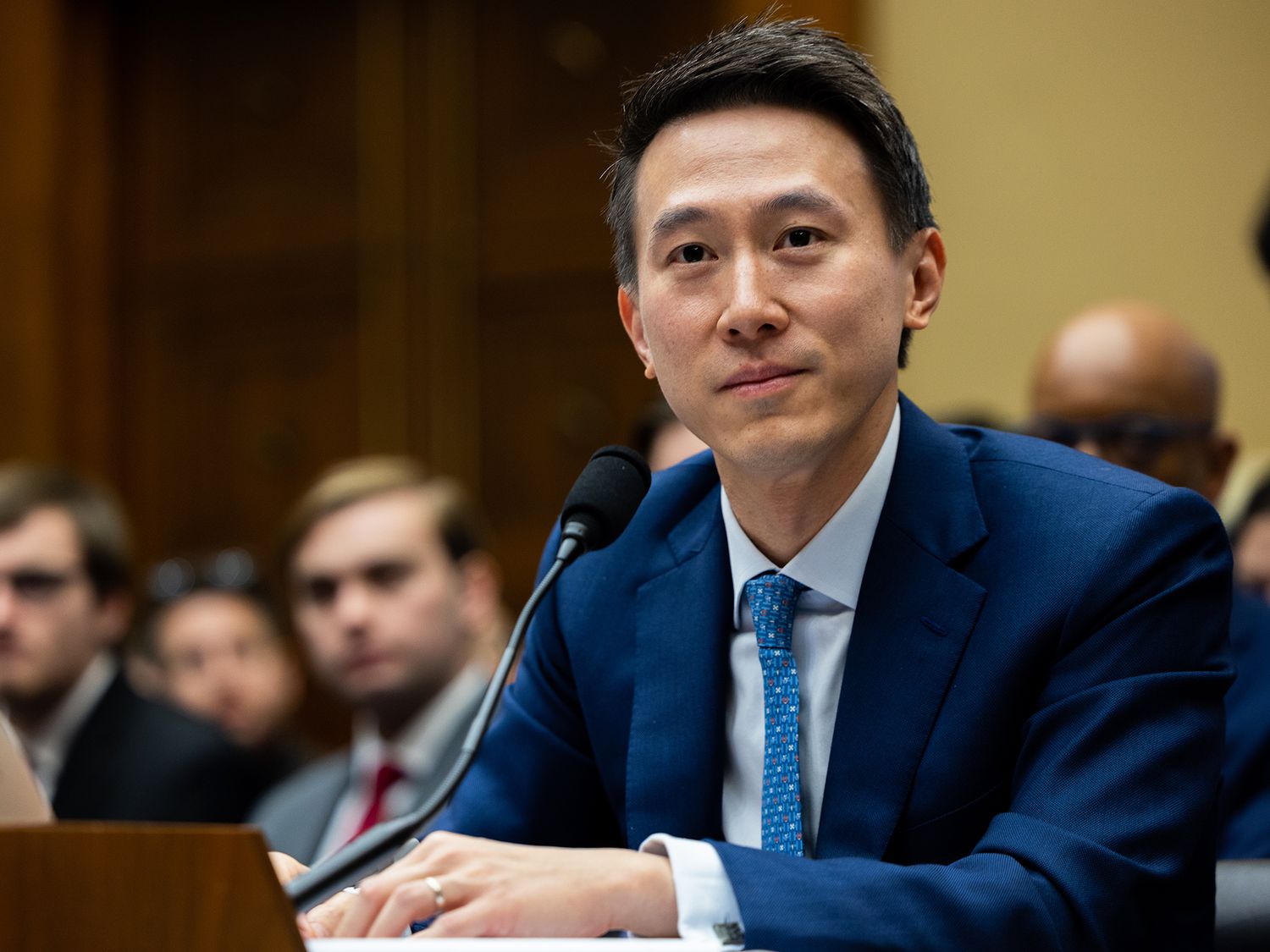 [Original Author, by Nigel Ng]
There was a flurry of OPEC cuts over the weekend, and oil opened up 8%. Despite being a supply side factor, there will still be a large impact on inflation. TSLA deliveries were also announced and they were just barely inline/weaker than what Musk promised. This was front run hard last Friday was we saw an epic gamma squeeze with NQ breaking the 13k level. On top of that, the Tik Tok ban bill seems to be losing support, and the app might not disappear altogether. A culmination of these factors point to lower equities, especially tech.
One possible expression would be tech against cyclicals/defensives. Long XLE short XLK, or long YM short NQ are both appropriate here. I'm not as confident on bond shorts, and I believe the banking crisis has led to holes in the system and ISM/consumer credit may come in weak this week. A good way to hedge would be to scalp xxJPY shorts (but not CAD/AUD) before those data points.